By Megan Thompson / Source: Ecorazzi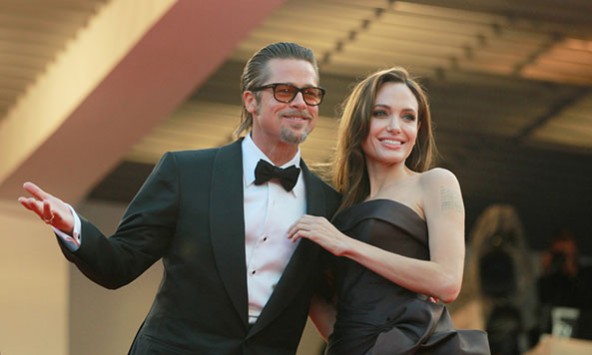 Last fall, Angelina Jolie announced that she would be directing the elephant poaching film "Africa" in order to raise awareness for one of the world's most threatened species and honor her deep connection to African culture. Today, the Oscar-winning actress has shared that the star of her upcoming film may in fact be her husband, 51-year-old Brad Pitt.
Pitt is currently involved in negotiations to portray the famous conservationist and paleo-archaeologist Richard Leakey, who devoted much of his life to fight ivory poachers in Africa and protect the elephants he loved.
Read more @ Ecorazzi